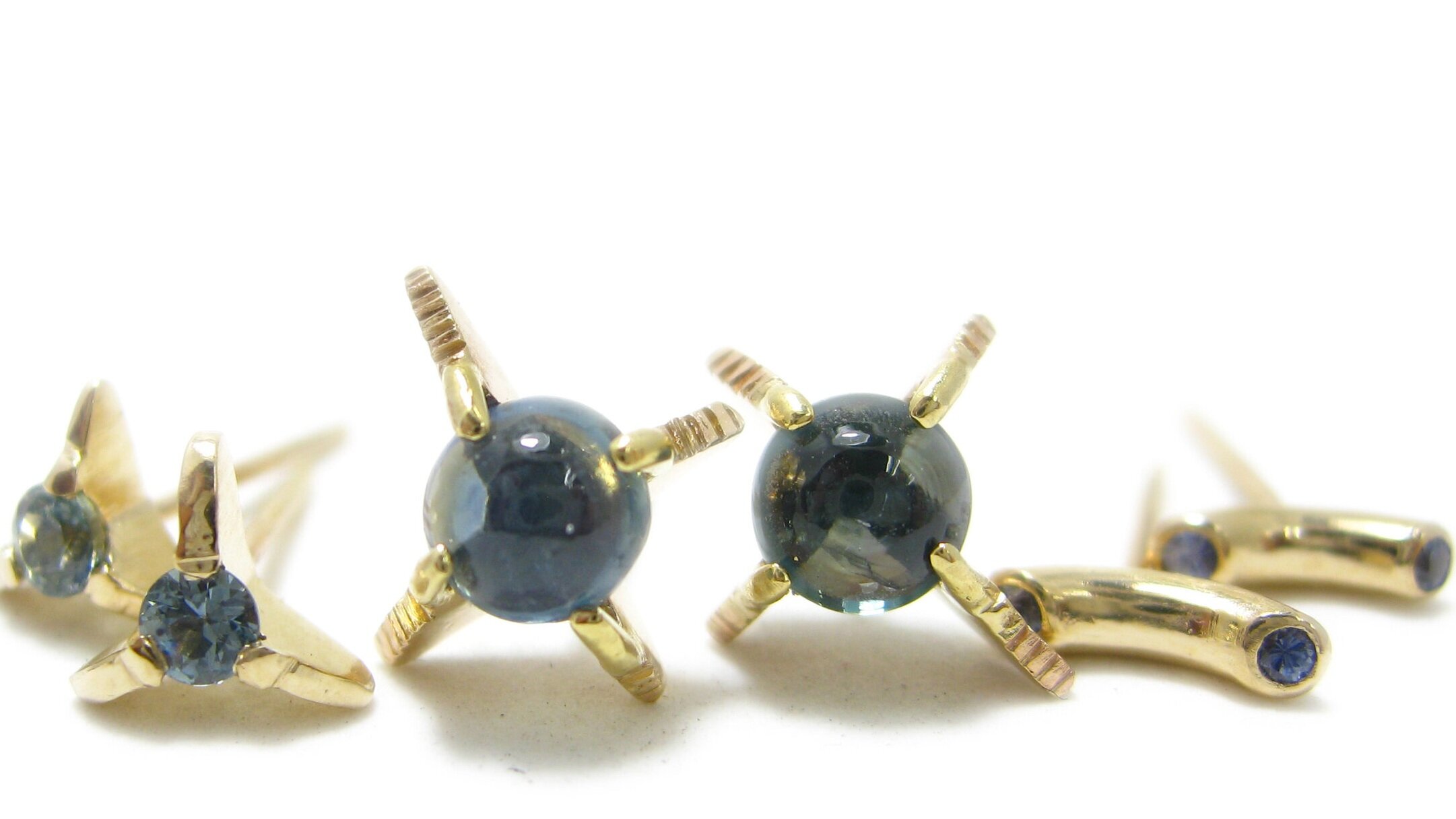 Locations
Find Sharon Z Jewelry at at store near you | Sharon Z Jewelry | Shop Handmade Sustainable Jewelry San Francisco
Sharon Z Jewelry can be found at boutiques, galleries and shops across the United States. We are proud to partner with these independent businesses:
CALIFORNIA
Crown Nine 515 9th Street; Oakland, CA 94607
Fig Garden 421 San Anselmo Ave; San Anselmo, CA 94960
Maison d'Etre 5640 College Ave, Oakland, CA 94618 510.658.2801
Makers Market 378 Santana Row #1110; San Jose, CA 95128
Makers Market 129 Miller Ave #603; Mill Valley, CA 94941
Makers Market 1300 1st St #301; Napa, CA 94559
Makers Market 1198 Broadway Plaza; Walnut Creek, CA 94596
Melissa Joy Manning - Berkeley 1827 Fifth Street, Suite A; Berkeley, CA 94710
Perch 654 Chenery Street; San Francisco, CA 94131
Philippa Roberts 4176 Piedmont Ave, Oakland, CA 94611
Sarah Swell 215 Caledonia Street, Suite 102; Sausalito, CA 94965
Zaver and Mor 2111-E Vine Street; Berkeley, CA, 94709 510.984.1291
MISSOURI
Poppy 920 East Broadway; Columbia, MO 65201 1.866.92.POPPY
NEW YORK
Green Cottage 1204 Route 213, High Falls, NY 12440 845.687.4810
Homebody Boutique 449 7th Ave #1, Brooklyn, NY 11215 718.369.8980
Melissa Joy Manning - Cobble Hill 196 Court Street, Brooklyn, NY 11201
TENNESSEE
A Thousand Faces 1720 21st Ave. South; Nashville, TN 37212
Don't see your city or state or country on this list? Email info@sharonzjewelry.com to suggest a shop or gallery!
For Wholesale Inquiries, please send an email to sharon@sharonzjewelry.com with the subject heading 'Wholesale Inquiries'.