All of the Jewelry
Shop for sustainable jewelry handmade from recycled gold, platinum and rose gold. We also make Nose studs and nose rings from sustainable gold and platinum | Sharon Z Jewelry | Shop Handmade Sustainable Jewelry San Francisco
WILLOW BRANCH RING - FAIRMINED 18 KARAT GOLD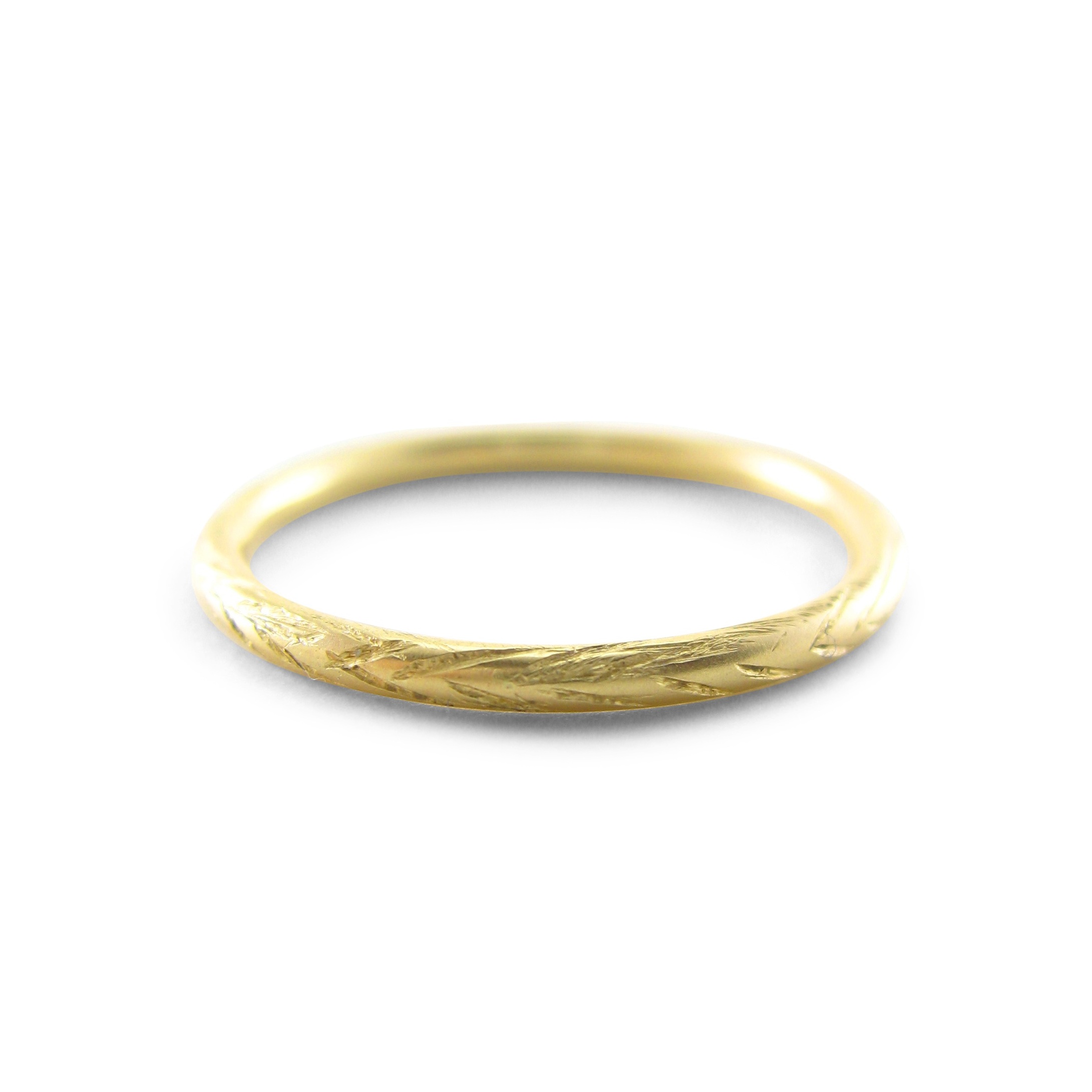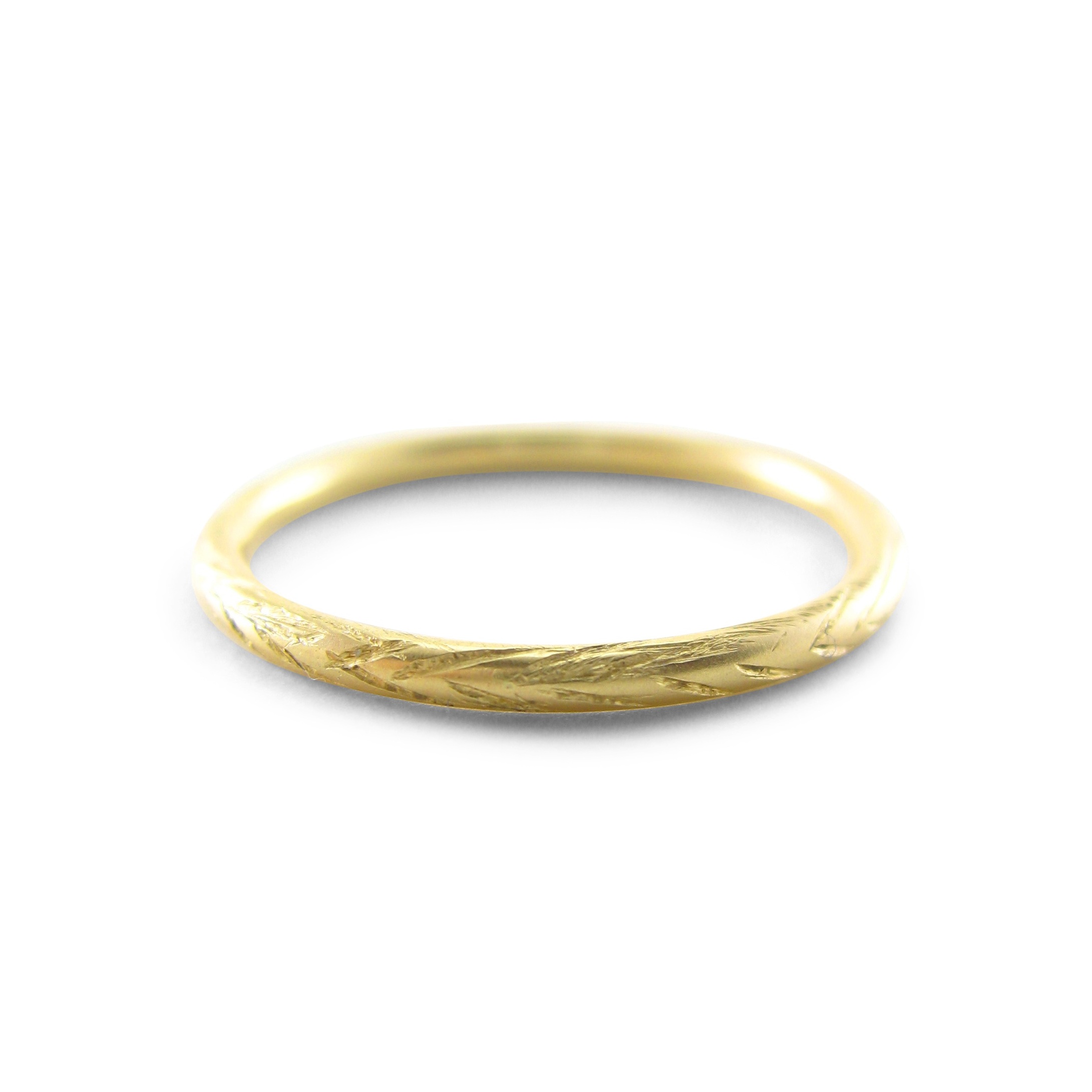 WILLOW BRANCH RING - FAIRMINED 18 KARAT GOLD
Now available in Fairmined 18 karat gold! Strong, lithe and graceful, the willow branch bends and sways in the breeze. Creating this sweet, ethereal and subtle wedding ring is a joy. Each ring comes out just a little differently each time, making each one unique to the wearer. The subtle texture on this ring adds just a hint of sparkle making this ring tiny, but eye-catching.
Fairmined 18 karat gold comes from artisanal mines in Peru and Colombia. These mines are committed to worker health and safety, education and support for the communities in which they operate, economic development for their community, environmentally sustainable development, and group involvement for all major decisions. This is gold you can be proud of.

Handmade in San Francisco
Hey, Sharon- when can I expect my order? Check out our lead times here!
2 available
These would also look great on you:
Keep your stack in something pretty: