All of the Jewelry
Shop for sustainable jewelry handmade from recycled gold, platinum and rose gold. We also make Nose studs and nose rings from sustainable gold and platinum | Sharon Z Jewelry | Shop Handmade Sustainable Jewelry San Francisco
VERTEX STATEMENT NECKLACE - OXIDIZED STERLING SILVER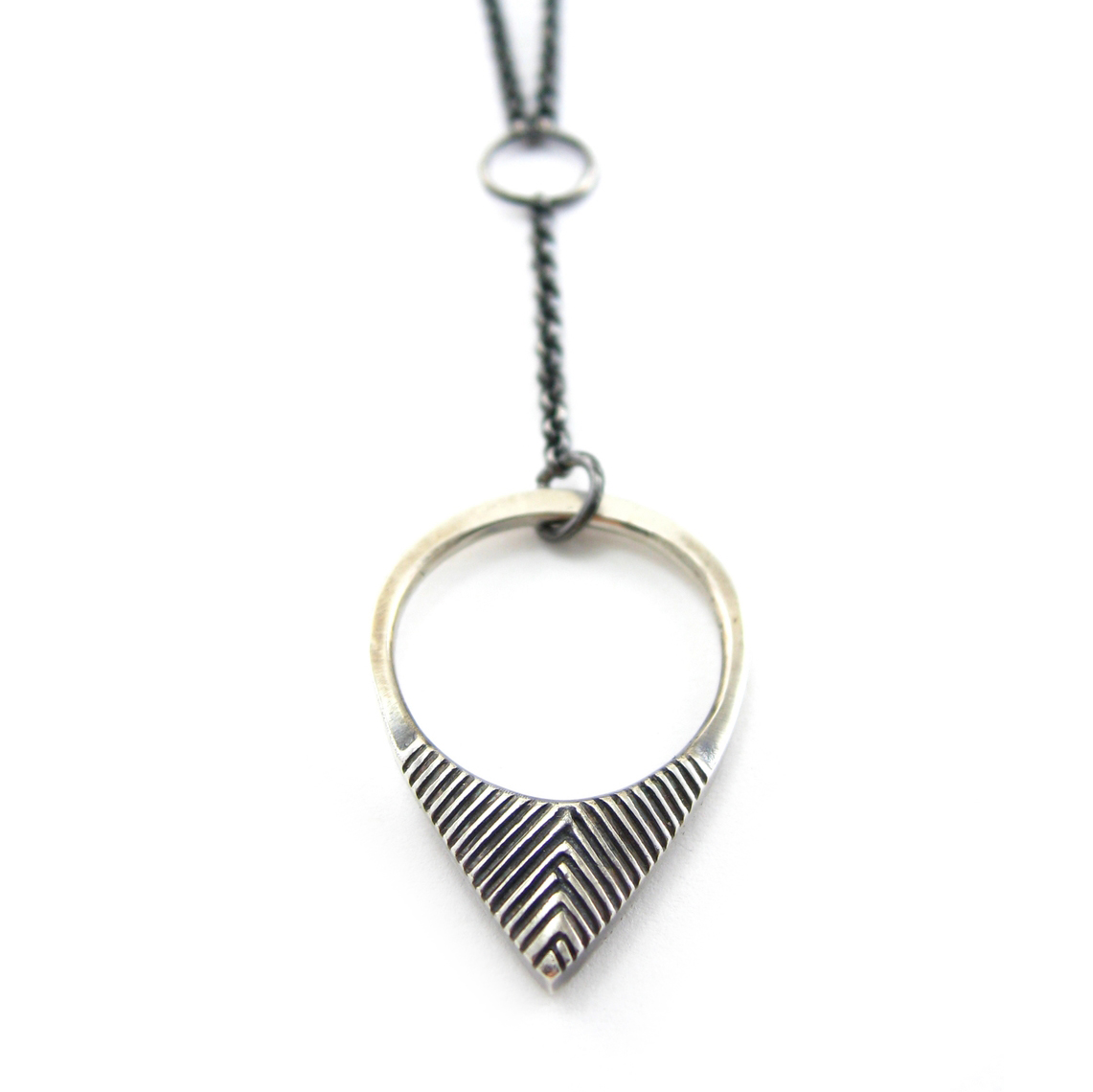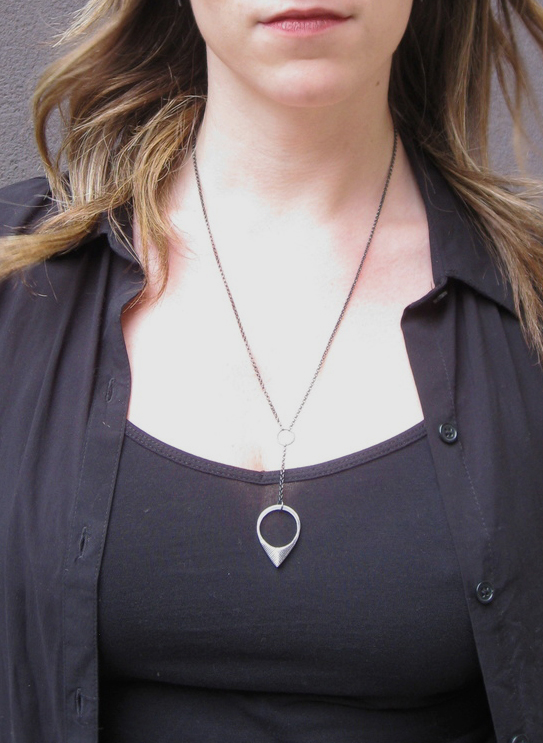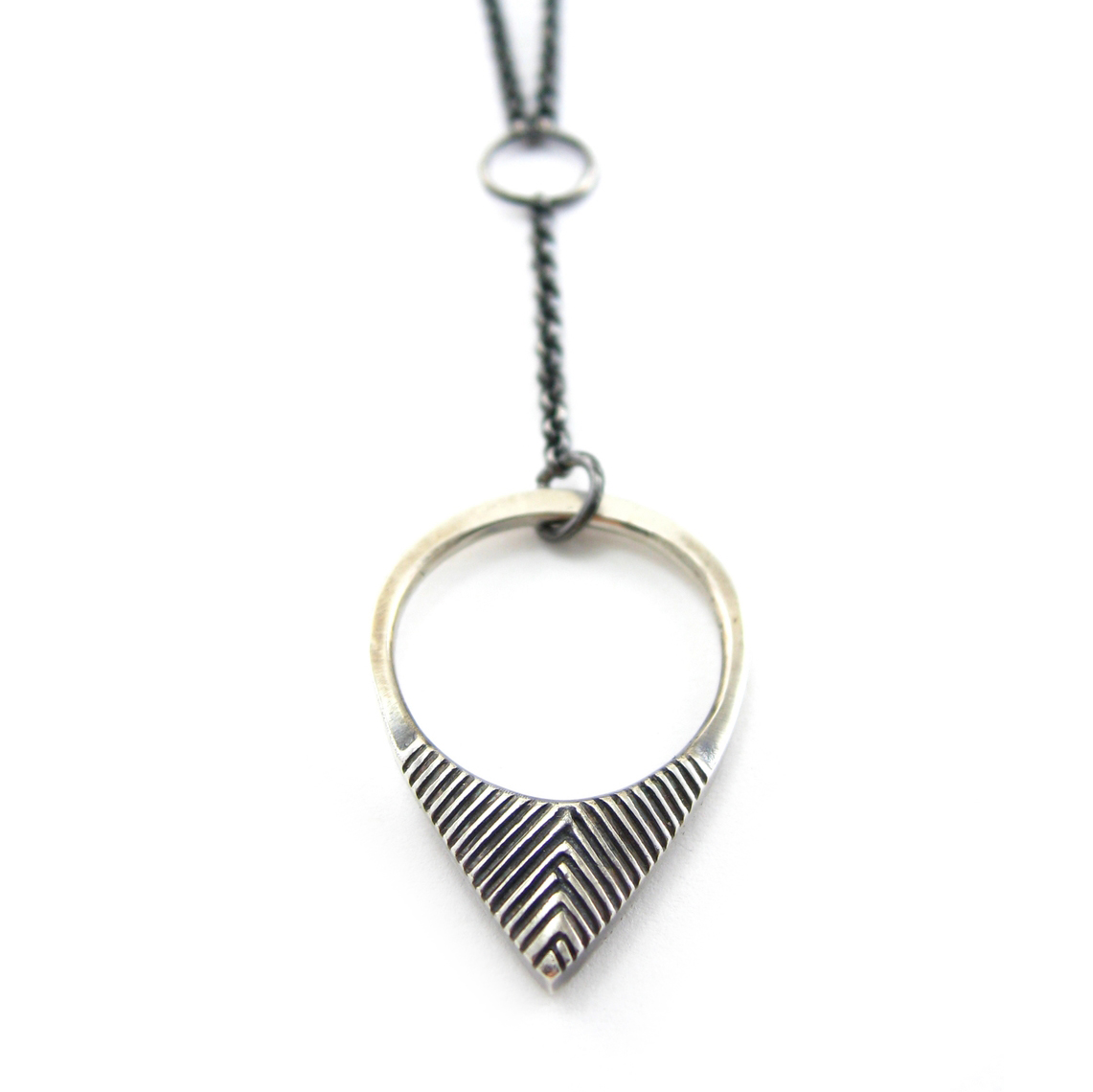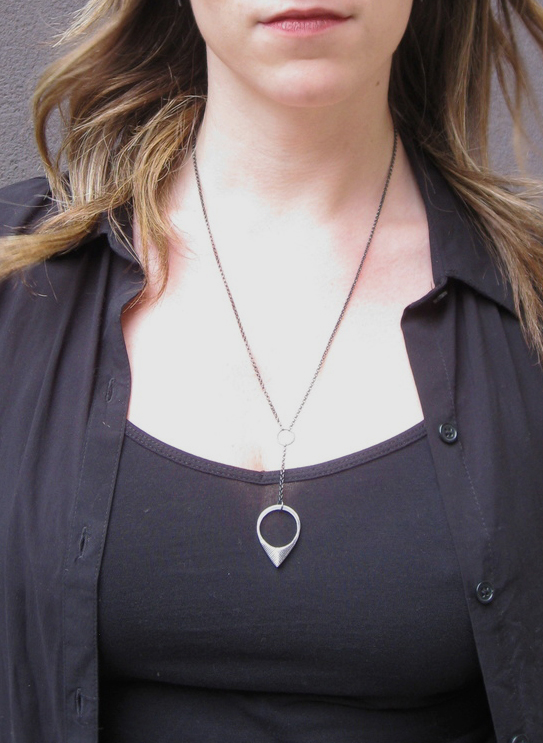 VERTEX STATEMENT NECKLACE - OXIDIZED STERLING SILVER
Striking yet subtle, this necklace is everything you want in a current statement piece. Let this versatile and minimalist necklace be your everyday talisman to summon plenty of interest and good juju.
Recycled sterling silver
2.5" drop from chain, 20-22" adjustable chain length
Handmade in San Francisco
Hey, Sharon- when can I expect my order? Check out our lead times here!
1 available
These would also look great on you: