All of the Jewelry
Shop for sustainable jewelry handmade from recycled gold, platinum and rose gold. We also make Nose studs and nose rings from sustainable gold and platinum | Sharon Z Jewelry | Shop Handmade Sustainable Jewelry San Francisco
TINY METEORITE HOOP EARRINGS - RECYCLED SILVER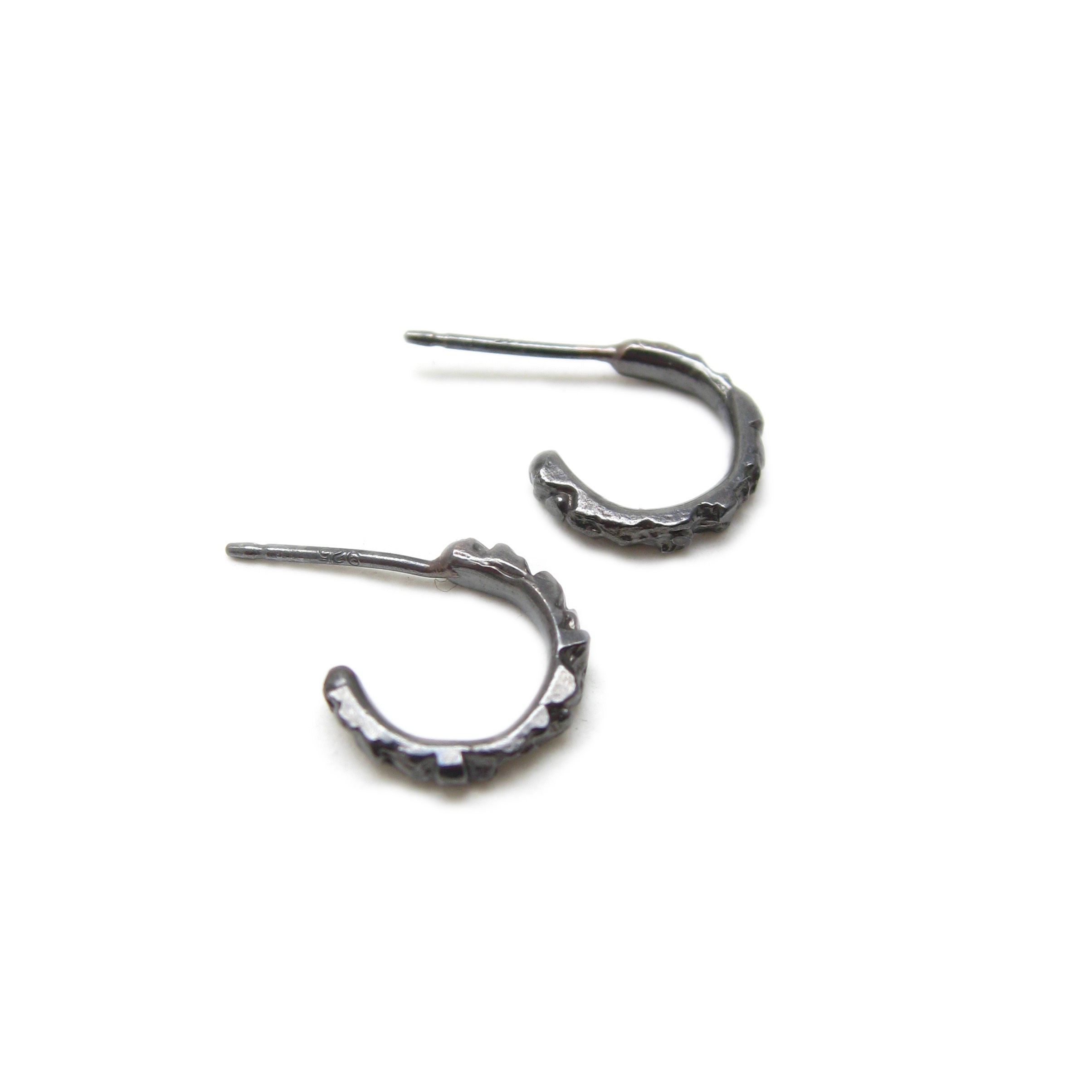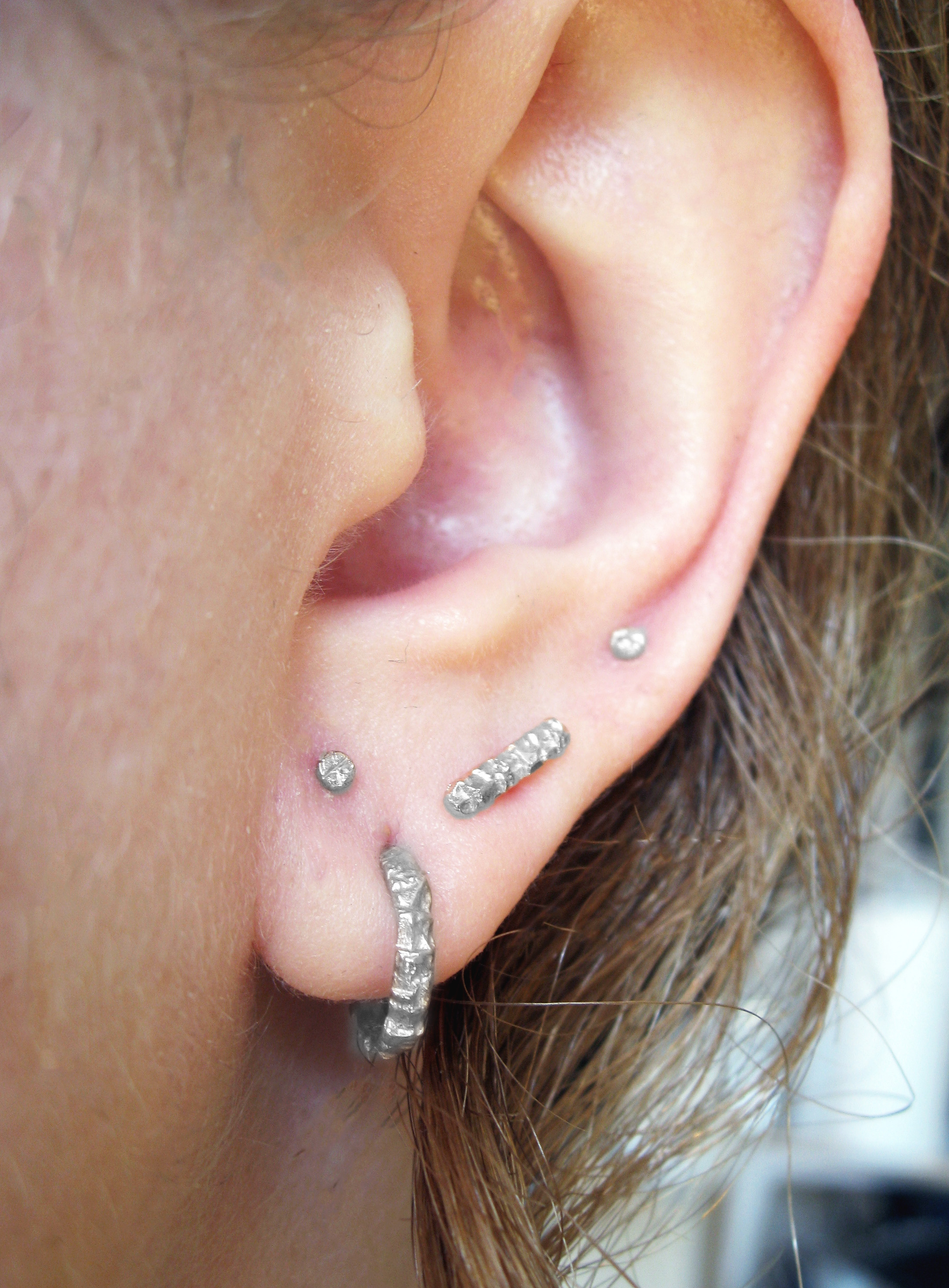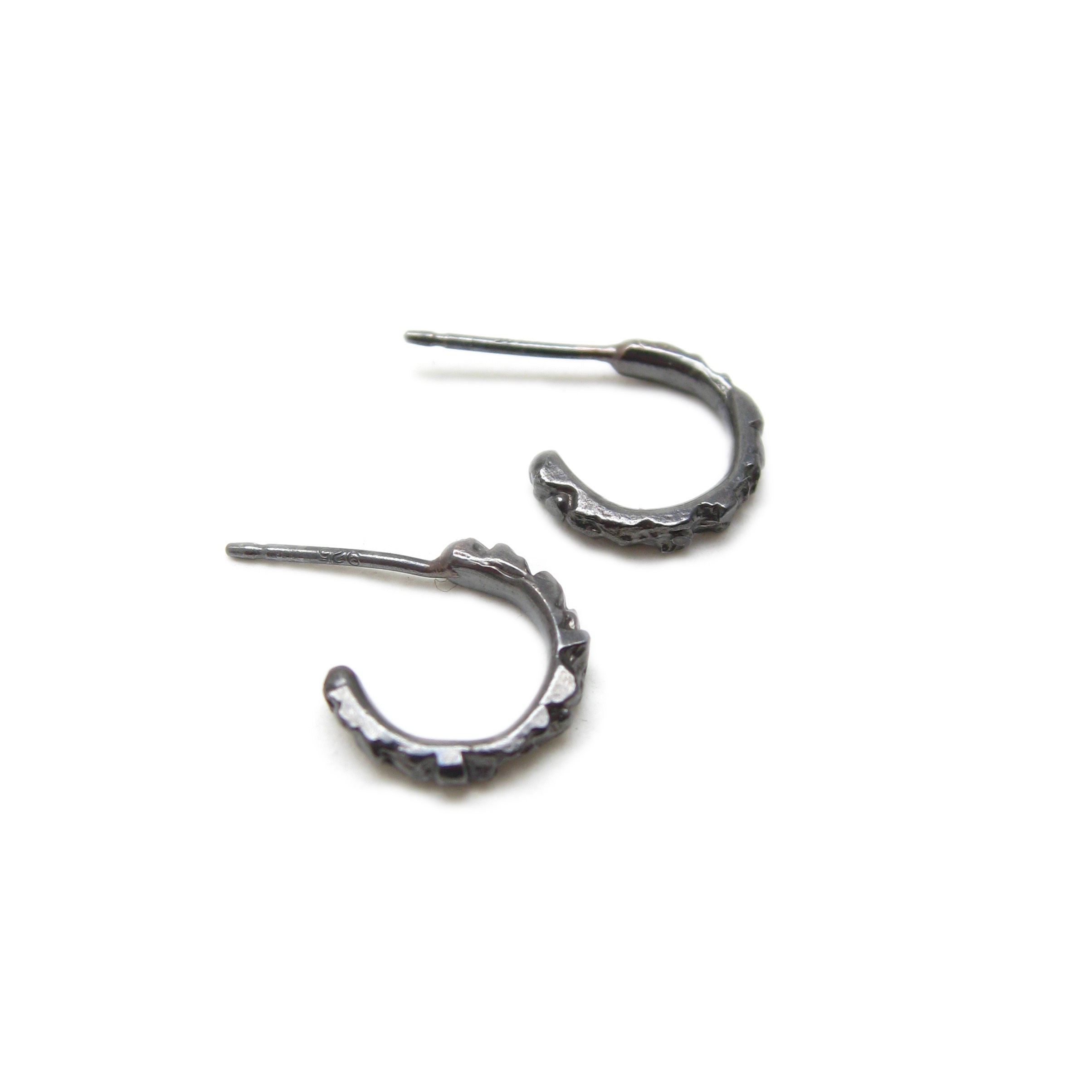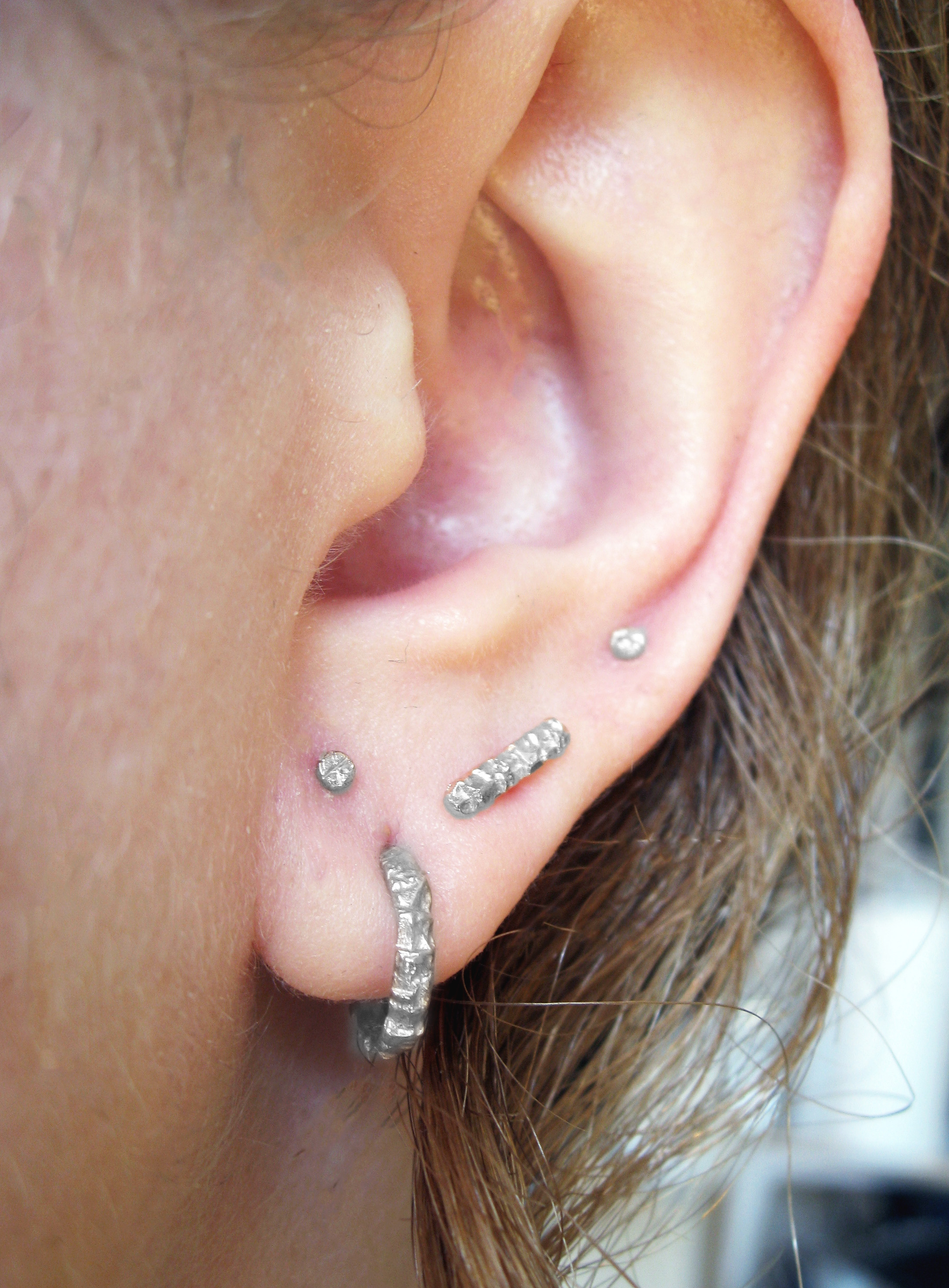 TINY METEORITE HOOP EARRINGS - RECYCLED SILVER
Aw babies! These tiny silver hoops are perfect to channel your inner badass. These raw and rugged mini-hoops are going to look great stacked up your ear. Covered in our classic meteorite texturing, the meteorite hoops add a little edge to any outfit. Say goodbye to your simple, boring silver hoops and hello to your new favorite pair.
Recycled sterling silver

1cm across

Handmade in San Francisco
Hey, Sharon- when can I expect my order? Check out our lead times here!
2 available
2 available
These would also look great on you: