All of the Jewelry
Shop for sustainable jewelry handmade from recycled gold, platinum and rose gold. We also make Nose studs and nose rings from sustainable gold and platinum | Sharon Z Jewelry | Shop Handmade Sustainable Jewelry San Francisco
PUNK - HANDMADE CHAIN - OXIDIZED SILVER - ECO-FRIENDLY SILVER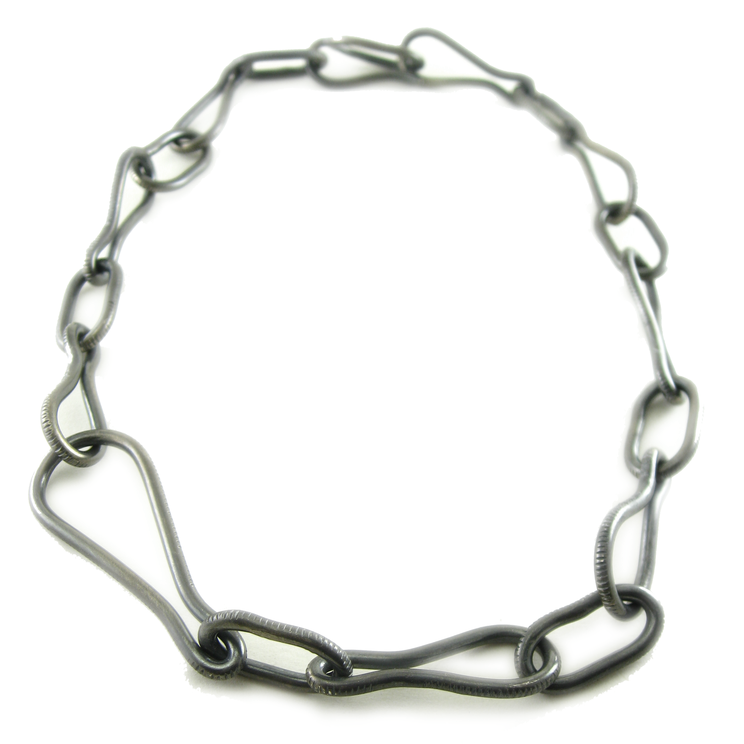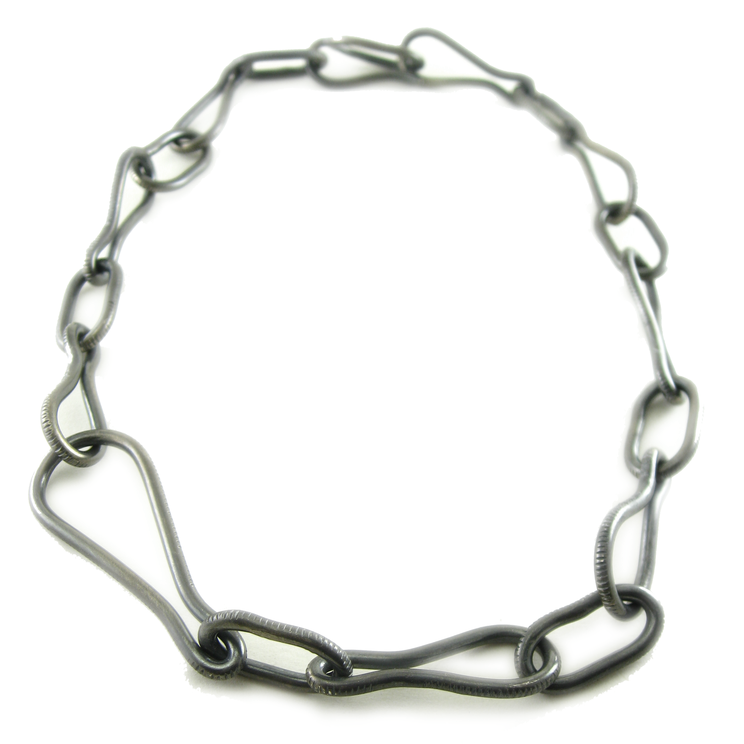 PUNK - HANDMADE CHAIN - OXIDIZED SILVER - ECO-FRIENDLY SILVER
Not required to be worn with a leather jacket, but highly suggested. This rough and rugged Punk necklace features handmade links made from recycled silver in varying lengths, shapes and textures. Each necklace will very slightly.
Recycled oxidized sterling silver
1/2" - 3/4" width of links, 18" length
Handmade in San Francisco
Hey, Sharon- when can I expect my order? Check out our lead times here!
1 available
These would also be fierce on you: