All of the Jewelry
Shop for sustainable jewelry handmade from recycled gold, platinum and rose gold. We also make Nose studs and nose rings from sustainable gold and platinum | Sharon Z Jewelry | Shop Handmade Sustainable Jewelry San Francisco
MINI EVIL EYE RING - 14 KARAT GOLD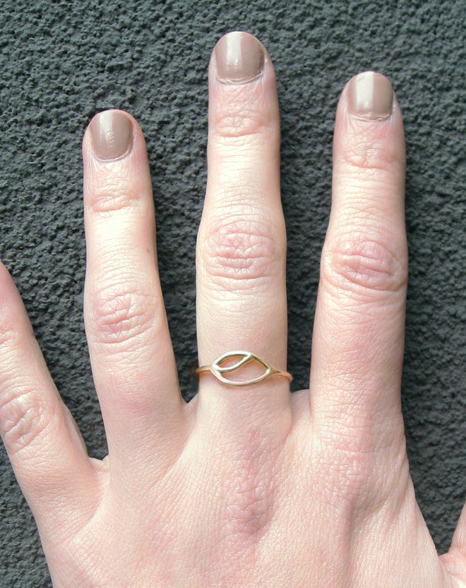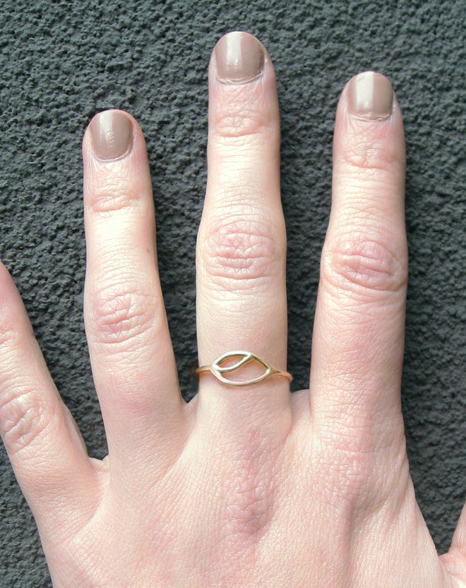 MINI EVIL EYE RING - 14 KARAT GOLD
Banish bad thoughts, excoriate your inner critic and ward off haters with this mini Evil Eye Ring. Choose from 14 karat yellow or rose gold.
Recycled, eco-friendly 14k yellow or rose gold (please select your metal)
1/4" x 1/2" eye, 1mm thick
Handmade in San Francisco
Hey, Sharon- when can I expect my order? Check out our lead times here!
These would also look great on you: