All of the Jewelry
Shop for sustainable jewelry handmade from recycled gold, platinum and rose gold. We also make Nose studs and nose rings from sustainable gold and platinum | Sharon Z Jewelry | Shop Handmade Sustainable Jewelry San Francisco
METEORITE NUGGET RING - RECYCLED STERLING SILVER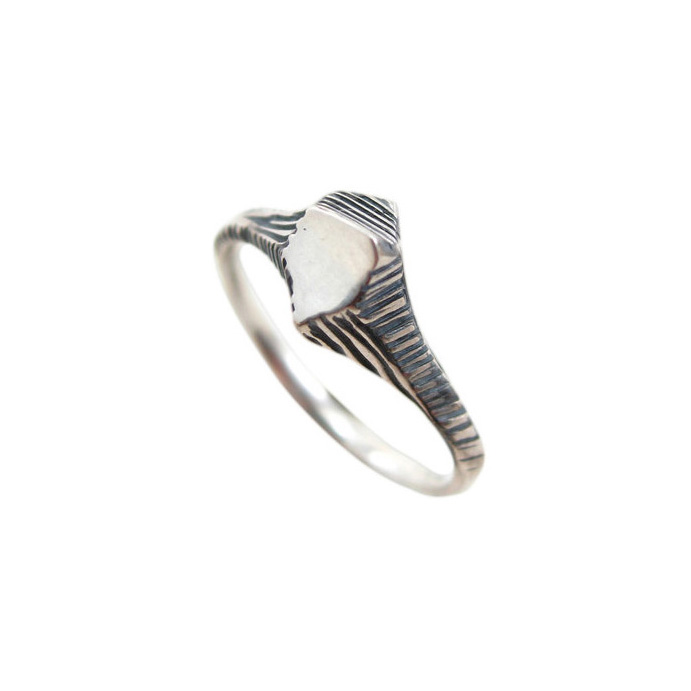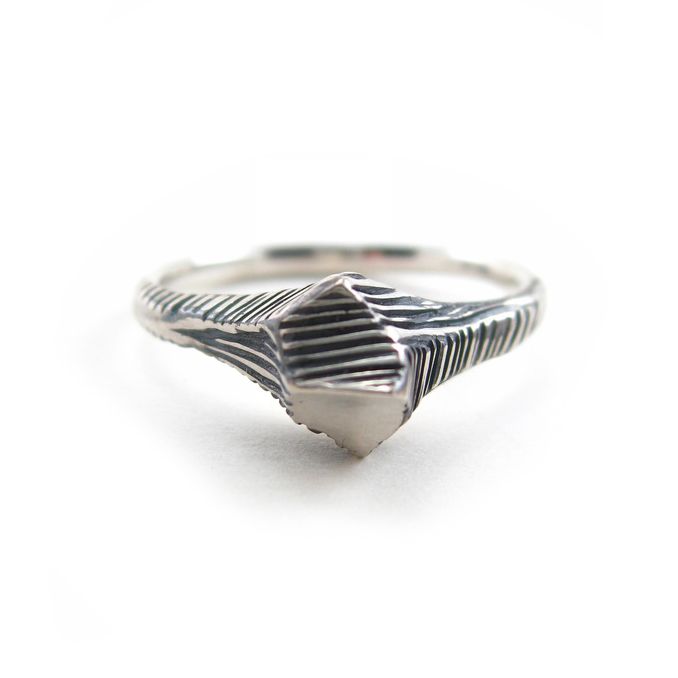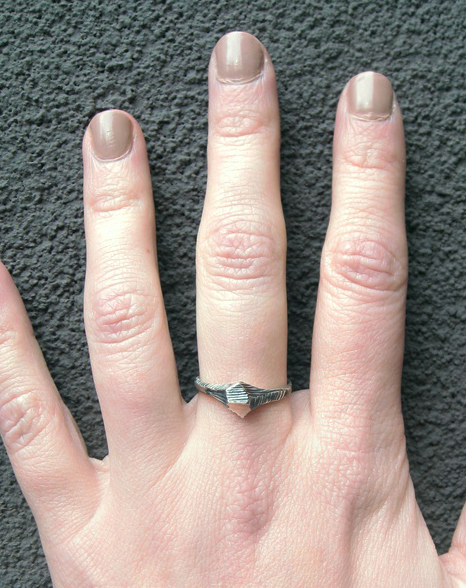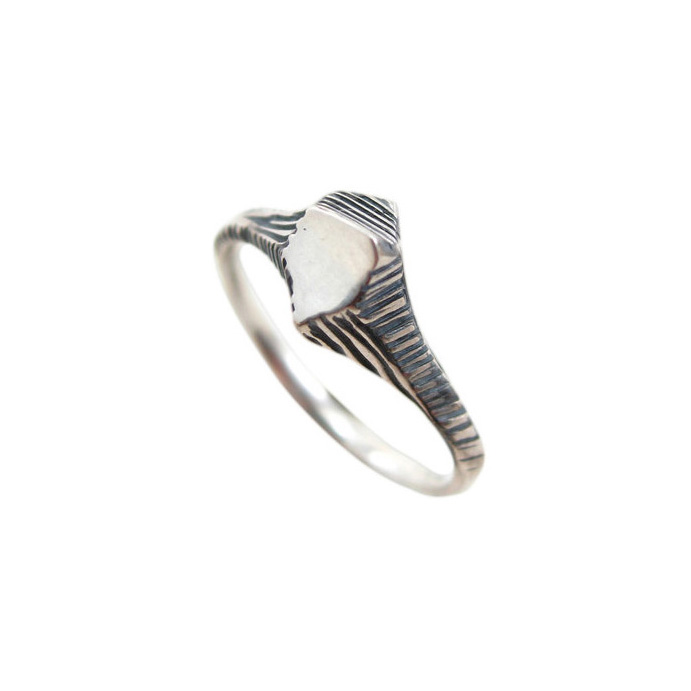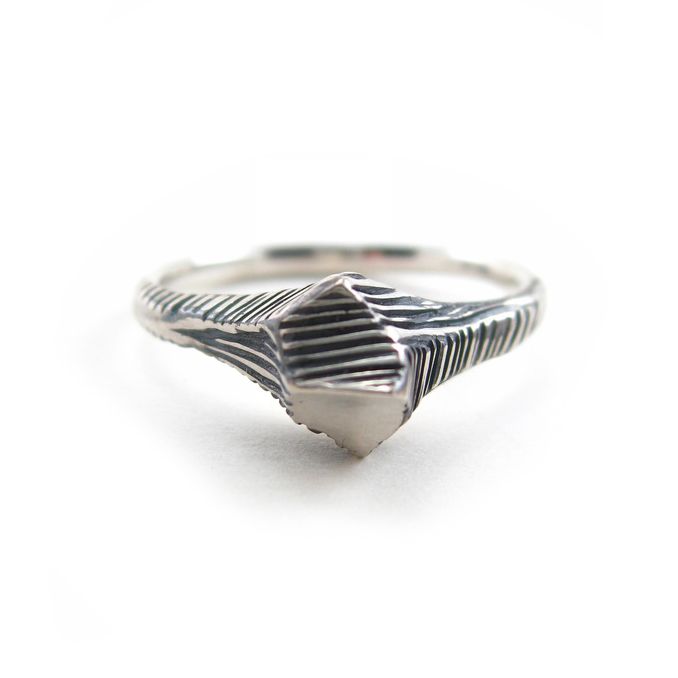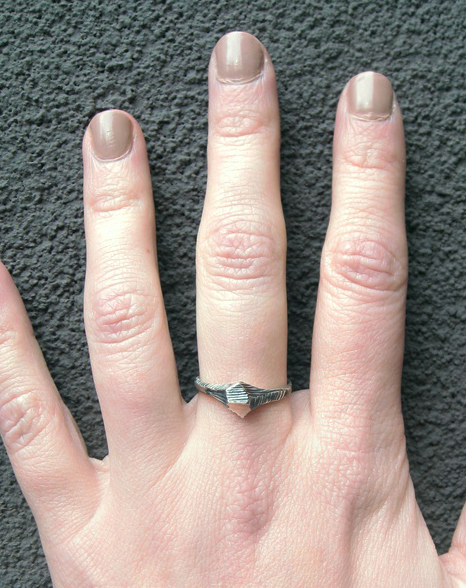 METEORITE NUGGET RING - RECYCLED STERLING SILVER
Like its namesake, the meteorite ring is fiery and made to withstand the elements. It denotes a true survivor and an adventurer of journeys unknown.
Recycled oxidized sterling silver

1/4″ meteorite shape

Handmade in San Francisco
Hey, Sharon- when can I expect my order? Check out our lead times here!
2 available
These would also look great on you: