All of the Jewelry
Shop for sustainable jewelry handmade from recycled gold, platinum and rose gold. We also make Nose studs and nose rings from sustainable gold and platinum | Sharon Z Jewelry | Shop Handmade Sustainable Jewelry San Francisco
METEORITE EAR CUFF - RECYCLED SILVER - RECYCLED 14K GOLD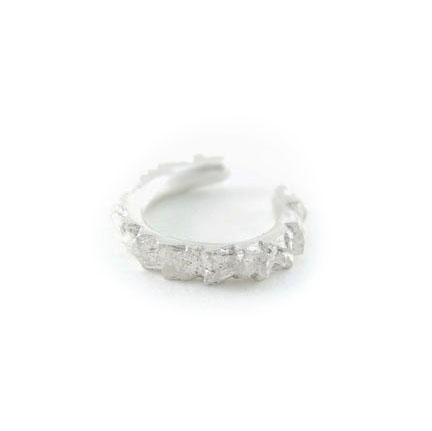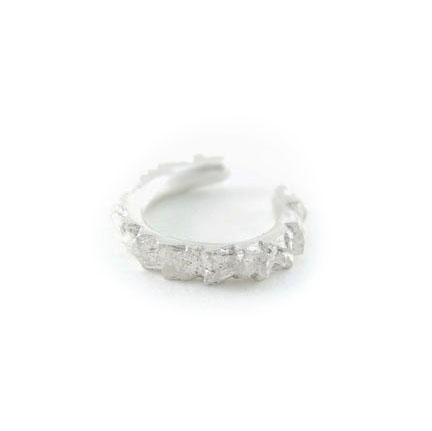 METEORITE EAR CUFF - RECYCLED SILVER - RECYCLED 14K GOLD
A rough-hewn, galaxy-inspired ear cuff made to hug your outer ear. My fascination with the stars and the movement of planets, comets and meteorites inspired this celestial collection. Each piece is hand carved in wax and then cast in solid precious metal. This ear cuff has a great weight and a comfortable fit to glide smoothly onto your ear.
Available in silver, oxidized silver, 14 karat yellow solid gold or 14 karat solid rose gold. These ear cuffs are sold as singles.
Recycled 14k yellow or rose gold, or recycled silver (please select your metal or your finish)
2.5mm width, 2mm thick, comfort fit inside
Handmade in San Francisco
Hey, Sharon- when can I expect my order? Check out our lead times here!
1 available
1 available
1 available
1 available
Keep your ear cuff in something pretty: