All of the Jewelry
Shop for sustainable jewelry handmade from recycled gold, platinum and rose gold. We also make Nose studs and nose rings from sustainable gold and platinum | Sharon Z Jewelry | Shop Handmade Sustainable Jewelry San Francisco
LONG MARQUISE CHAIN EARRINGS - RECYCLED OXIDIZED STERLING SILVER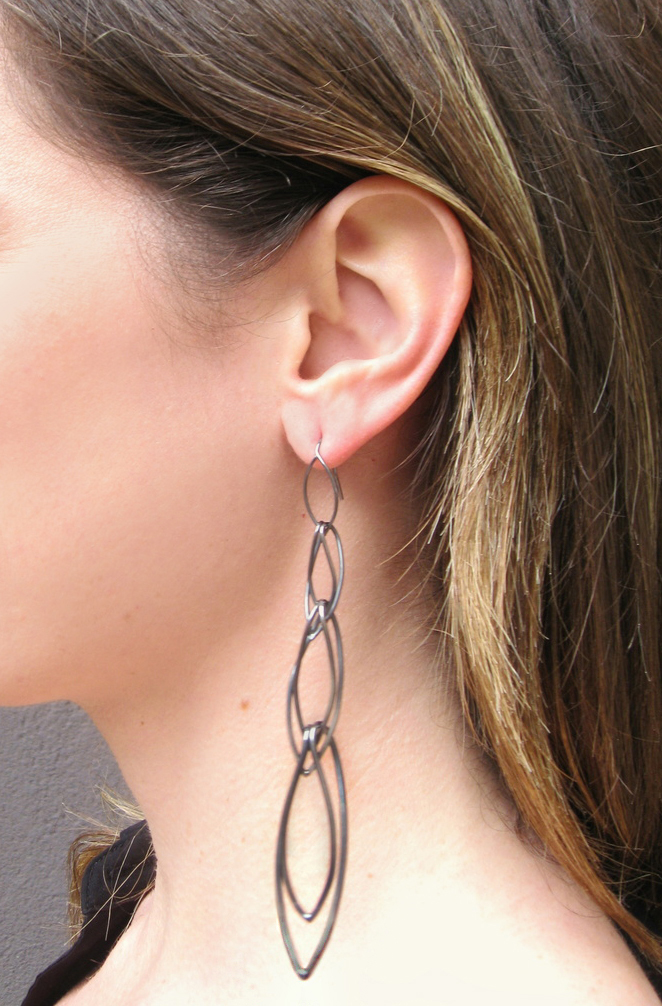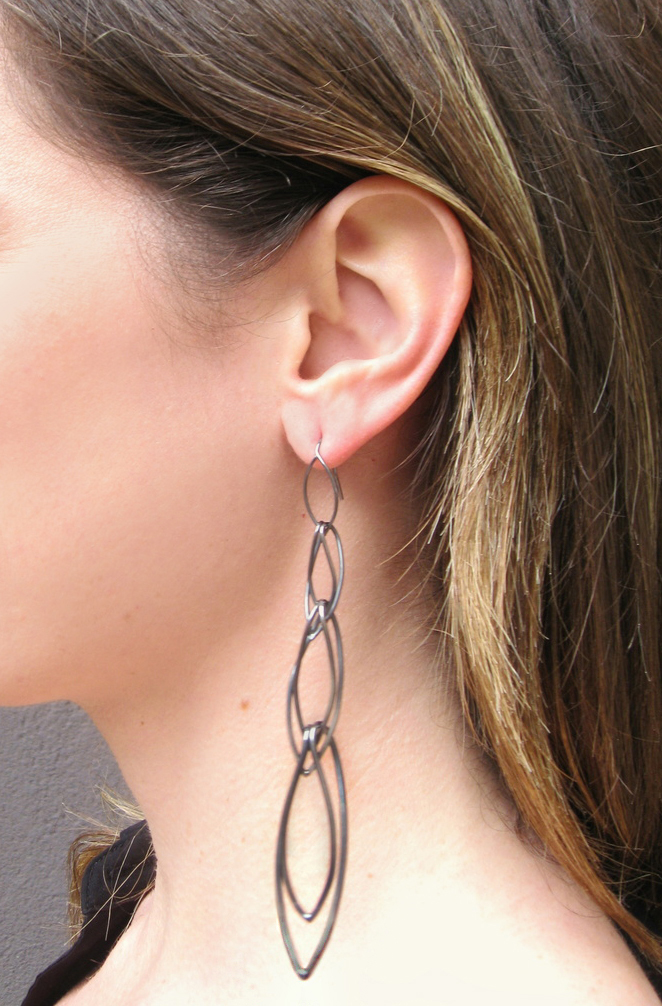 LONG MARQUISE CHAIN EARRINGS - RECYCLED OXIDIZED STERLING SILVER
Hand-made and formed links use a repeating marquise shape for a dramatic and modern statement. Lightweight and full of movement, these earrings make an impact without weighing you down.
Recycled oxidized sterling silver
4″ length, 1″ width
Handmade in San Francisco
Hey, Sharon- when can I expect my order? Check out our lead times here!
1 available
These would also look great on you: