All of the Jewelry
Shop for sustainable jewelry handmade from recycled gold, platinum and rose gold. We also make Nose studs and nose rings from sustainable gold and platinum | Sharon Z Jewelry | Shop Handmade Sustainable Jewelry San Francisco
SMALL GYROSCOPE STUD EARRINGS - RECYCLED 14K GOLD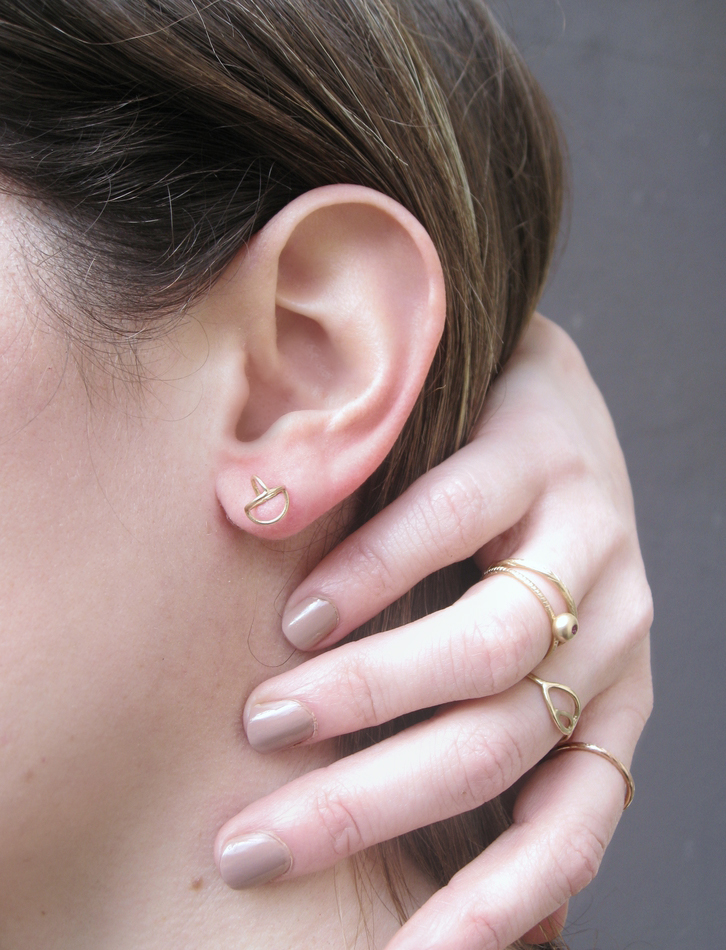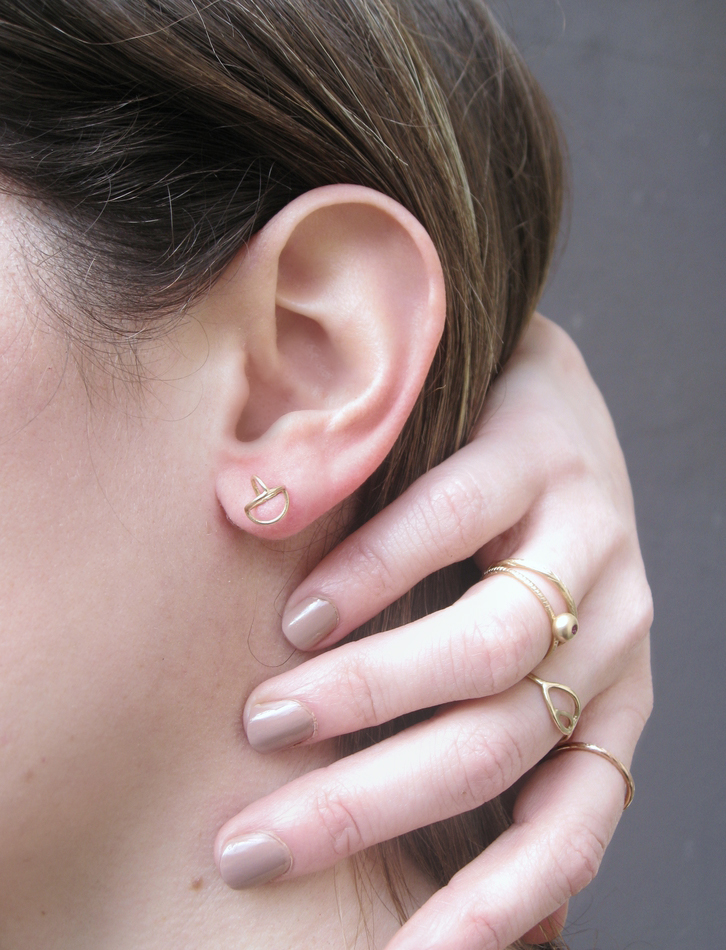 SMALL GYROSCOPE STUD EARRINGS - RECYCLED 14K GOLD
These gold stud earrings manage to be cute, yet serious at the same time. How do they manage it? Well, when you take the shape of an instrument for finding balance and position, how could you not?
Recycled solid 14k yellow or rose gold (please select your metal)
Handmade in San Francisco
Hey, Sharon- when can I expect my order? Check out our lead times here!
1 available
1 available
These would also look great on you:
Keep your earrings in something pretty: