All of the Jewelry
Shop for sustainable jewelry handmade from recycled gold, platinum and rose gold. We also make Nose studs and nose rings from sustainable gold and platinum | Sharon Z Jewelry | Shop Handmade Sustainable Jewelry San Francisco
EVIL EYE STUD EARRINGS - RECYCLED STERLING SILVER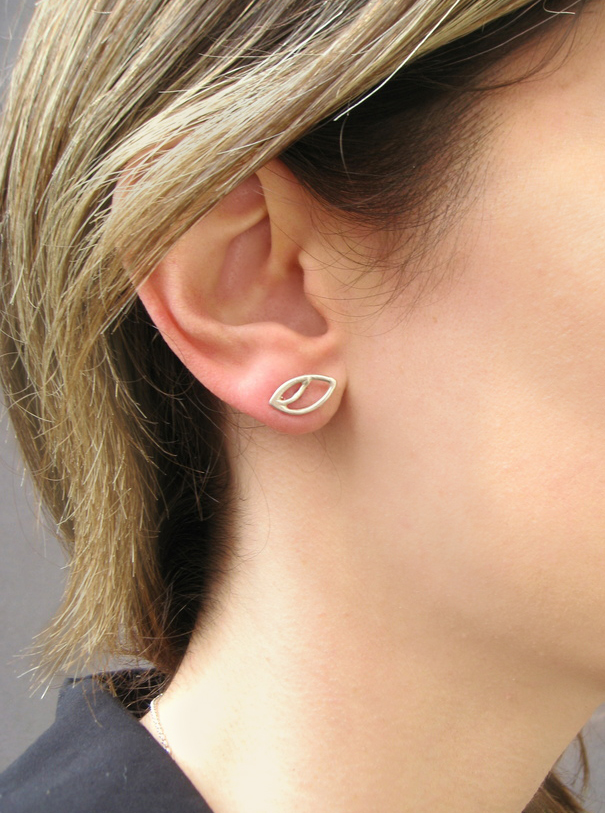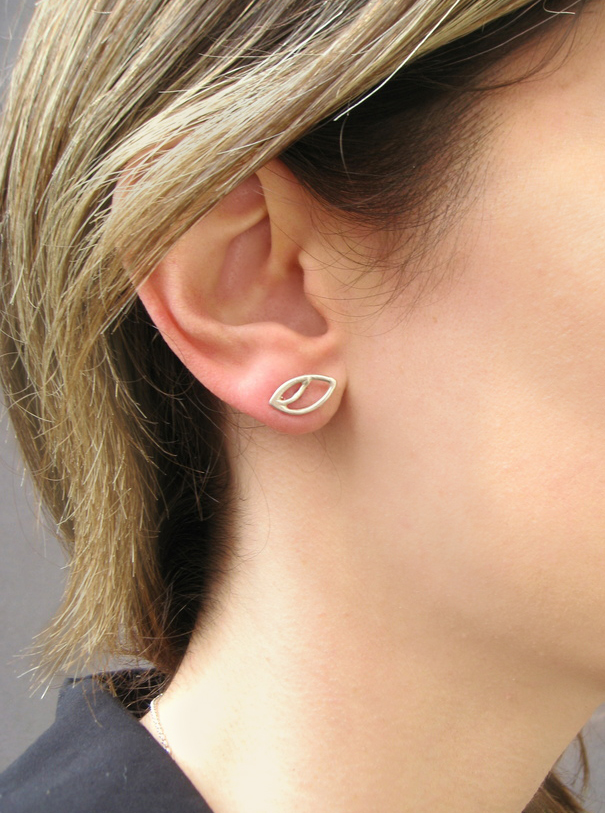 sale
EVIL EYE STUD EARRINGS - RECYCLED STERLING SILVER
These earrings have been discontinued and are not eligible for returns.
I think that these post earrings resemble an all-knowing eye, but you might just see the elegant outline of a classic marquise shape. Handmade from 100% recycled sterling silver. Small and sweet, these post earrings are designed to be worn every day.
Recycled sterling silver (please select your finish)

.5" length, .25" width

Handmade in San Francisco
Hey, Sharon- when can I expect my order? Check out our lead times here!
1 available
1 available
These would also look great on you:
Keep your earrings in something pretty: