All of the Jewelry
Shop for sustainable jewelry handmade from recycled gold, platinum and rose gold. We also make Nose studs and nose rings from sustainable gold and platinum | Sharon Z Jewelry | Shop Handmade Sustainable Jewelry San Francisco
CUFFED RING - OXIDIZED STERLING SILVER AND 18 KARAT GOLD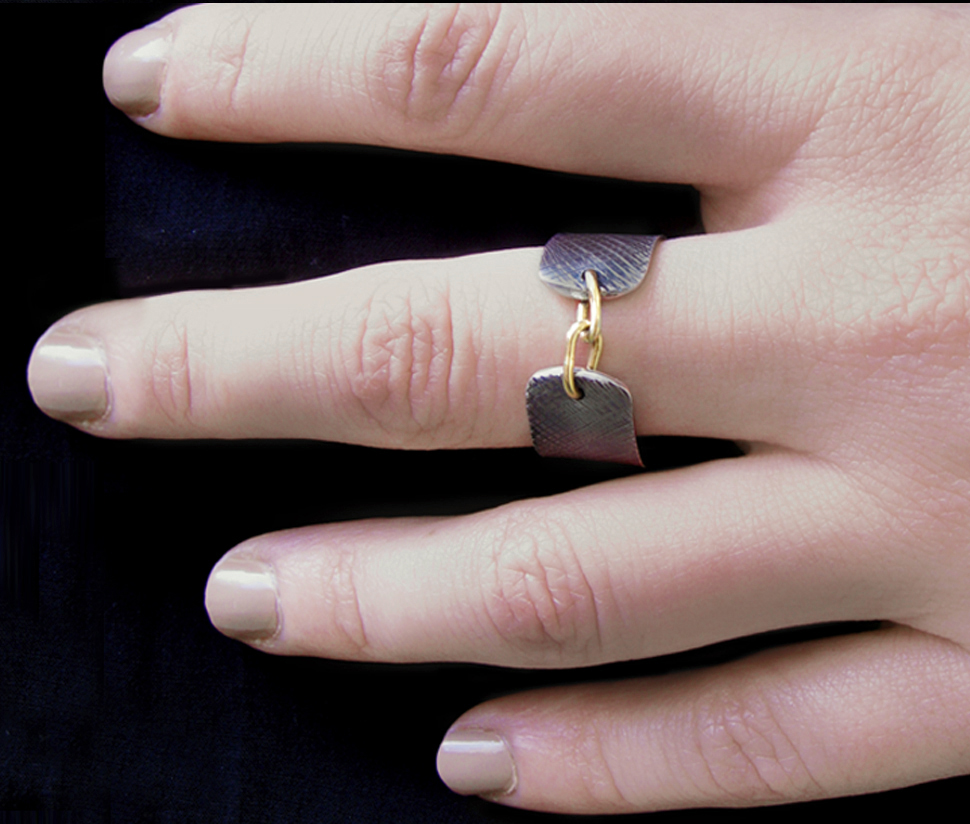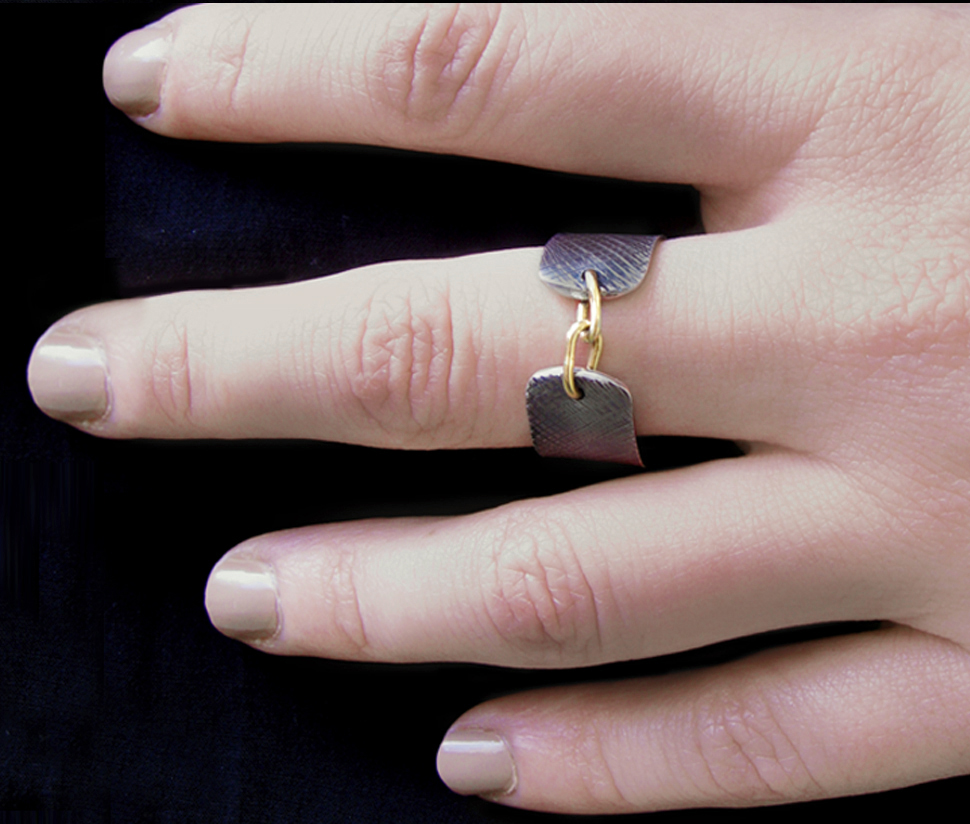 CUFFED RING - OXIDIZED STERLING SILVER AND 18 KARAT GOLD
Bold doesn't even begin to cover it. A wide ring with a comfort fit, this ring boasts two interlocking rings of 18 karat gold.
Recycled oxidized sterling silver and solid 18k yellow gold
10mm width with comfort fit, 1.5mm thickness
Handmade in San Francisco
Hey, Sharon- when can I expect my order? Check out our lead times here!
These would also look great on you: