Necklaces that would look amazing on you
Shop for sustainable, badass and eco-friendly necklaces made in San Francisco. Handmade from recycled gold, recycled diamonds and solid rose gold Sharon Z Jewelry | Shop Handmade Sustainable Jewelry San Francisco
TINY SPEAR NECKLACE - OXIDIZED RECYCLED STERLING SILVER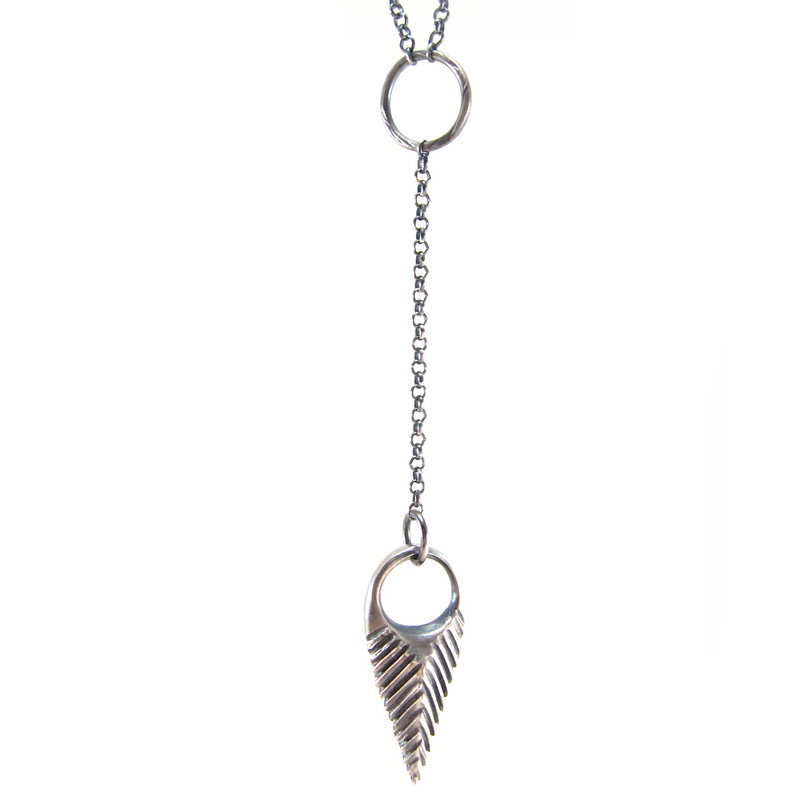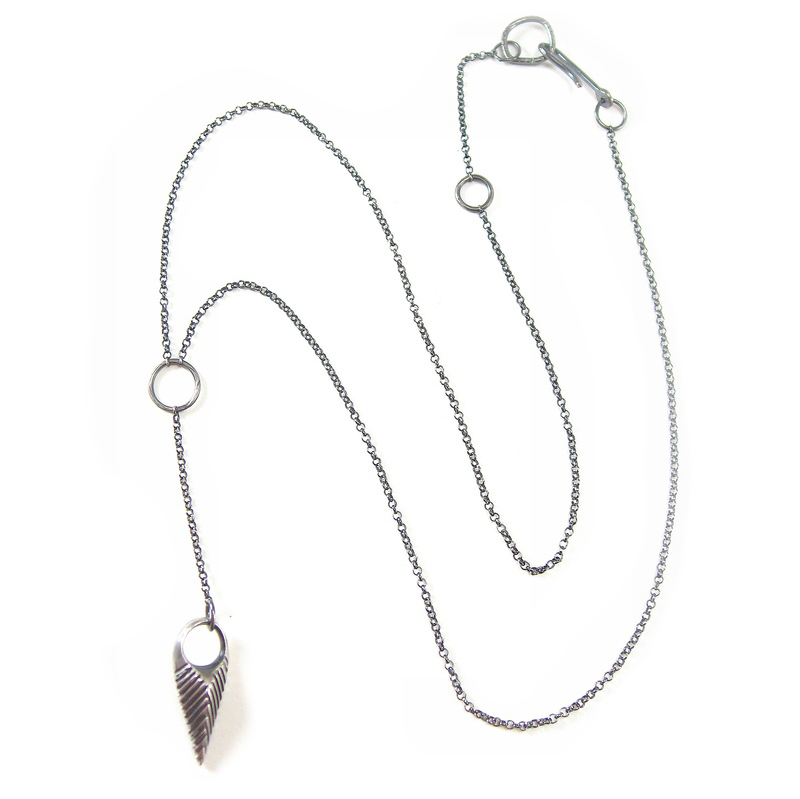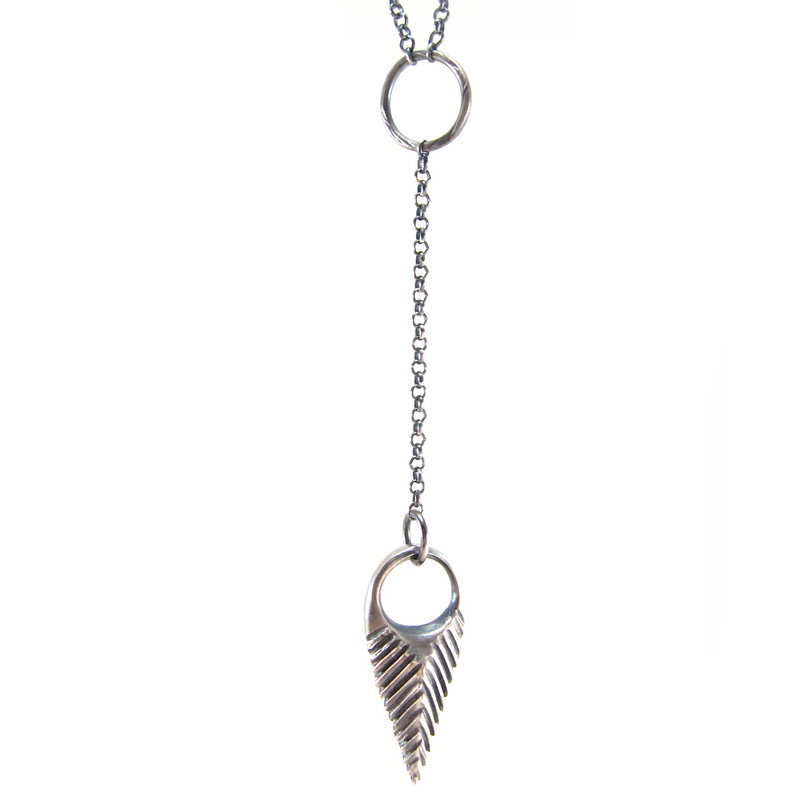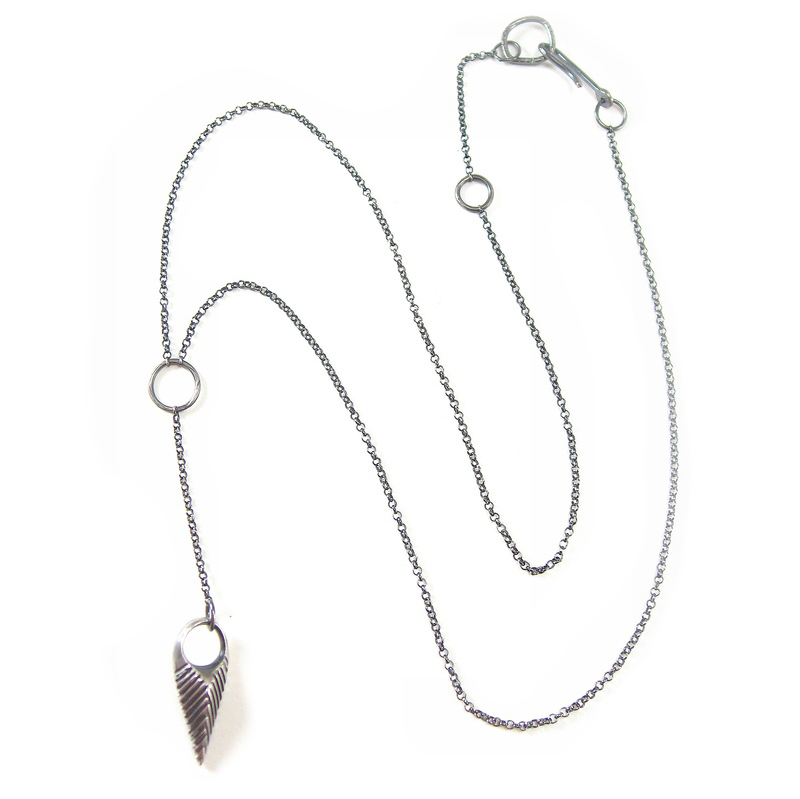 TINY SPEAR NECKLACE - OXIDIZED RECYCLED STERLING SILVER
Subtle, but definitely not sweet. Our tiny spear necklace summons your courage and sense of adventure.
Recycled sterling silver
2" drop from chain, 3/4" pendant, 16-18" adjustable chain length
Handmade in San Francisco
Please allow 2-4 weeks when ordering
Hey, Sharon- when can I expect my order? Check out our lead times here!
3 available
These would also look great on you: