Sustainable Engagement Rings
Unique, Edgy and Sustainable Engagement & Wedding Rings - crafted from platinum, recycled diamonds, recycled sapphires, recycled gold and recycled palladium Sharon Z Jewelry | Shop Handmade Sustainable Jewelry San Francisco
ROUGH SAPPHIRE RING - ONE-OF-A-KIND - RECYCLED 14K YELLOW GOLD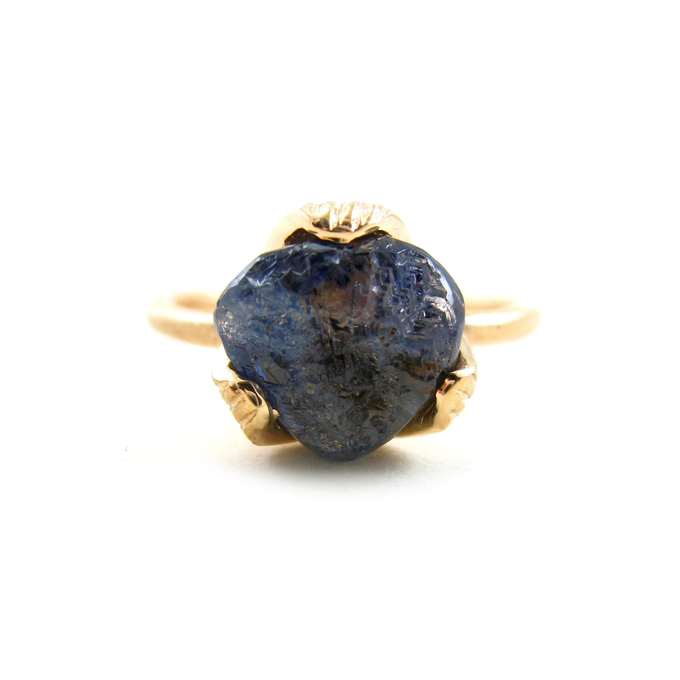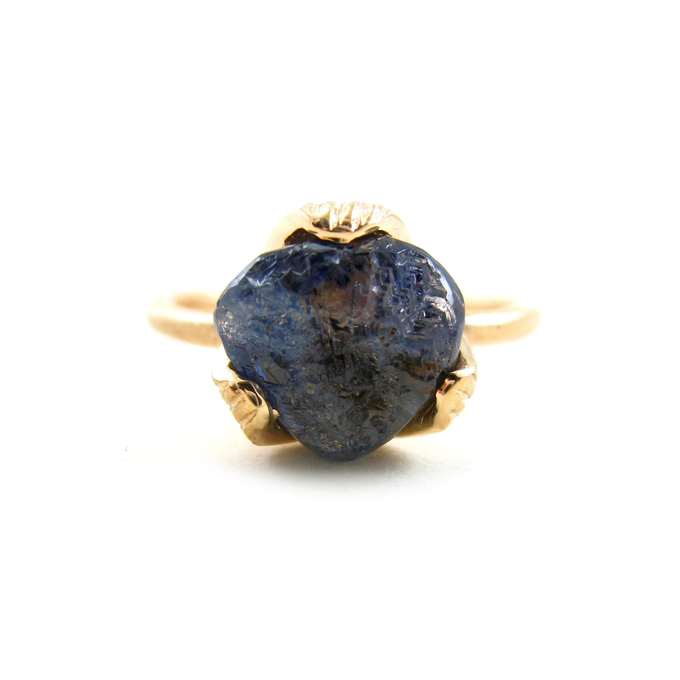 sold out
ROUGH SAPPHIRE RING - ONE-OF-A-KIND - RECYCLED 14K YELLOW GOLD
This raw lab-grown sapphire chunk is all kinds of bold and unique. Perfect for you, the unconventional bride-to-be or for anyone wanting an alternative to polished and sparkly stones. This raw stone engagement ring has a gorgeous, understated color and the custom textured setting hugs the ring and the setting sits low.
Recycled 14 karat gold
3.3ct rough sapphire
Handmade in San Francisco
One-of-a-kind
Hey, Sharon- when can I expect my order? Check out our lead times here!
Other fabulous on sale jewelry